Grow with us
DXC is committed to improving the communities where we live and work. We deliver global innovation that creates local opportunity. A career with DXC Defence provides the opportunity to support mission critical projects that protect national interests.
Ready to be part of modern defence innovation? Send us your details and CV.
45+
years of innovation delivering mission-critical systems for customers
200+
partner ecosystem with best-of-breed partners
9
Global and regional delivery centres based in Asia Pacific
What our employees say about working for DXC Defence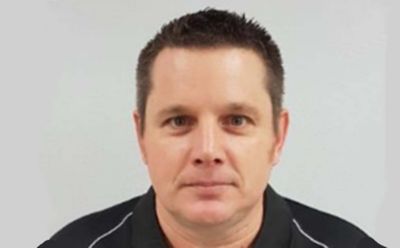 Troy Hartas: Defence Simulation Support
"I joined DXC after a 20-year career in the Navy. I felt it was an opportunity for a stable environment and to spend more quality time with my family as I had become tired of leaving the family behind. DXC has given me the opportunity to work for a global leader and work on simulators that keep defence families together."
Excel with us
DXC is where brilliant people embrace change and seize opportunities to advance their careers and amplify customer success. As an employer of choice, our "people first" philosophy means we offer competitive remuneration, benefits, continual training and career opportunities that reflect our commitment to improving the lives of our employees, and the communities in which we live and work.
Our local opportunities are backed by a global organisation with extensive cross-skill and cross industry opportunities.